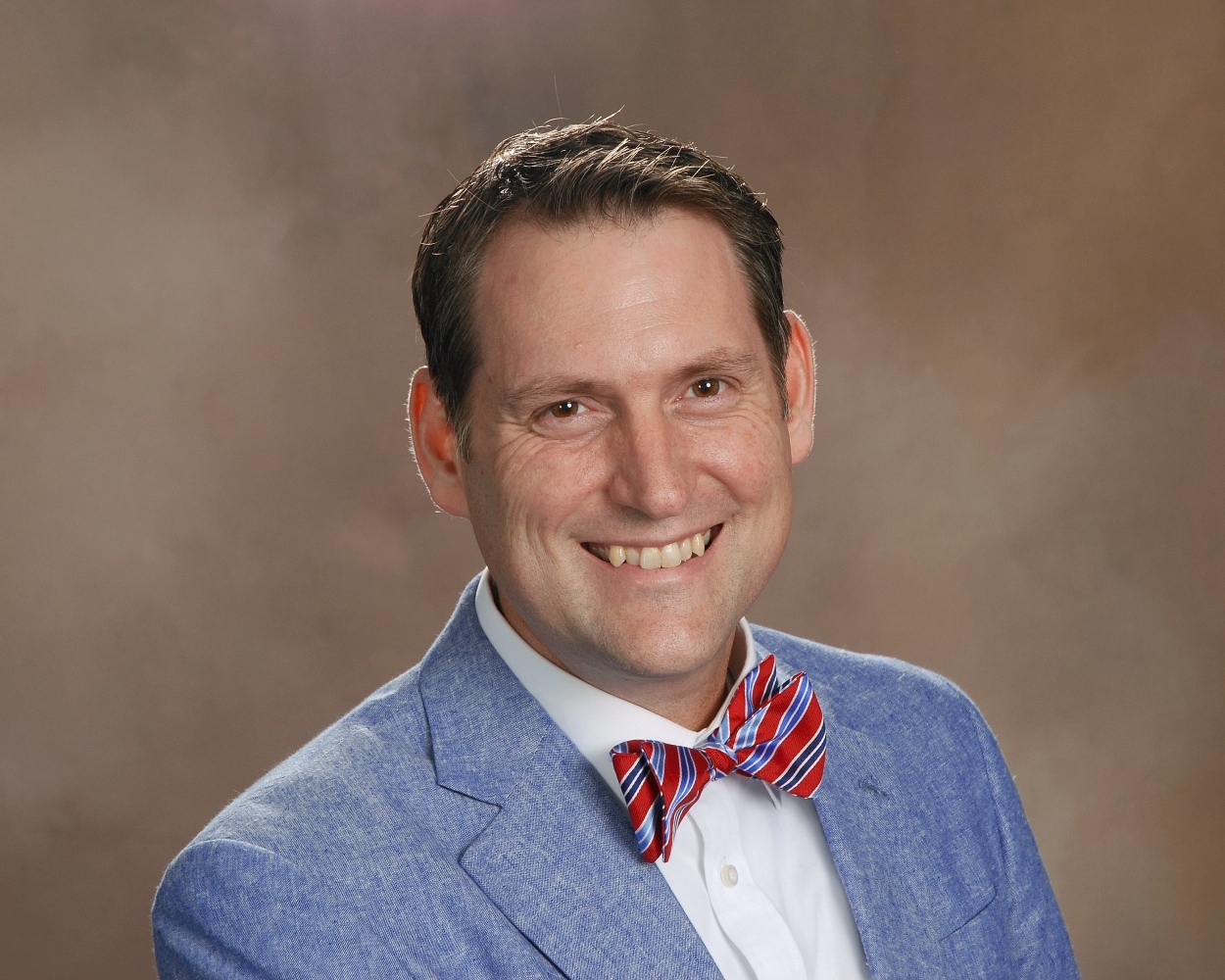 Here at St. Paul Evangelical Church we want to proclaim Christ, and we want to see our people submit their whole lives to Him.
The apostle Paul tells the church in Corinth "For I decided to know nothing among you except Jesus Christ and Him crucified" in I Corinthians 2:2. His point was not that he taught only of the cross. His point was that everything he taught was informed by the Cross. We at St. Paul Evangelical Church seek to be informed by the Cross as well. The cross teaches us that we are so sinful God's Son had to die for us and yet so loved that he was willing to die for us. And in humble gratitude we offer him our lives. Join us as we seek to serve our Risen Lord and as we seek to know Him, make Him known, and build His Kingdom!
Join us for our worship services, bible studies, and events! If there is any way we can serve you please let us know!